You might have heard that the Cubs are in the World Series. It's a pretty big deal. The entire city is electric with energy. It reminds me of going to college at UMass when the Red Sox finally won the series in 2004. Everyone went to class wearing jerseys and I remember having one evening class and we negotiated with our teacher and said we needed regular updates on the score … or we weren't going to go to class. Occasionally a student would leave the room, call a friend to get the score (how did we live before we had WiFi and internet on our phones?!) and then announce it to the class. It was a successful compromise.
In Chicago, "The W" flag is flying proudly all over the city (it's the flag that is flown over Wrigley to let people know what they won their last game) and even Chicago's landmarks are showing their pride for the Cubbies. The lions outside the Art Institute got Cub's hats for the first time. (They have dressed up when other local sports team have made the playoffs… but it's been 71 years the Cubs made it to a World Series). The dinosaur outside the Field Museum is wearing a Cubs jersey.
Since my city is focused on baseball this week, I thought I would share a recipe for a fun snack to make for game night. Buffalo Chicken Eggrolls are a fun and hearty snack. I used meat from a store-bought rotisserie chicken, shredded it, and tossed it with spicy buffalo sauce, cream cheese, and Mexican cheese blend. Then I wrapped it up in egg roll wrappers and baked it.
The result is a crispy egg roll filled with chicken and a cheesy buffalo sauce. It is the perfect appetizer to serve at a party (or World Series gathering) because it is filling enough to be called dinner if you have some other snacks along with it.
You can adjust the ratio of buffalo sauce to cream cheese based on your personal preference. If you follow my recipe the egg rolls with have just a mild heat.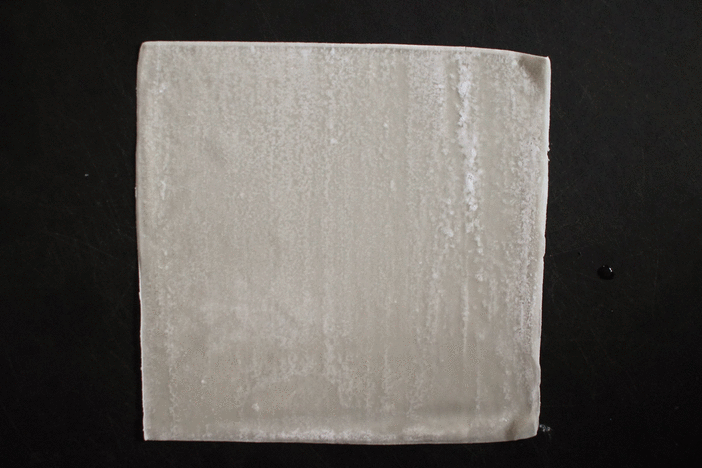 If you love blue cheese you could use that instead of the Mexican cheese blend. You could also add some shredded carrot if you want to incorporate a vegetable.
Buffalo Chicken Eggrolls
---
Yields 4-5
5 minPrep Time
25 minCook Time
30 minTotal Time
Ingredients
4 cups Chicken, cooked and shredded
1 cup Buffalo Sauce
1 cup Reduced Fat Cream Cheese
4 teaspoons Ranch Dressing Seasoning Mix
1/2 cup Shredded Mexican Cheese Blend
10-12 Eggroll Wrappers
1 Egg White
2 tablespoons Olive Oil
Serve with Ranch or Blue Cheese Dressing
Instructions
Whisk the buffalo sauce, cream cheese, and ranch dressing seasoning mix together in a bowl.
Add the chicken and the Mexican cheese and mix until evenly incorporated.
Then it is time to assemble the egg rolls. Each egg roll can hold more of the filling than you might think. Spoon about 1/4 cup of the filling into the center of an egg roll wrapper.
Fold over the sides of the wrapper, and fold the bottom over. Then brush the top with egg white and roll it down sealing up the egg roll.
Arrange the egg rolls on a baking sheet and brush them with olive oil.
Bake at 350 degrees for 25 minutes, or until golden brown. Flip them once after 15 minutes. Serve immediately with ranch or blue cheese dressing.
7.8.1.2
226
https://thekittchen.com/buffalo-chicken-eggrolls/
Want another fun egg roll recipe? Follow this link to learn how to make Cashew Chicken and Broccoli Egg Rolls.